Current dates, events & activities
The mistress in the Canary Islands!
The mistress tans your flawless body under the sun of the Canary Islands. Willing slaves have the opportunity to visit me here by prior arrangement to serve me under the sun of Spain.
For all those who cannot afford time off in the Canary Islands, there is always the possibility to serve me in Germany and neighboring countries. Find out about my destinations as well as travel times on my website or via social media. You can also contact me directly via email to make an appointment for an exclusive meeting.
Of course, I continue to maintain my seductive Patreon account and offer exciting opportunities for my money slaves to serve me. If you are interested in online coaching, a custom clip or a personal souvenir, the preferred way to contact me for this is via email as well.
Starting in April 2023, your mistress will be back on the mainland on a regular basis!
Get ready to serve me!
I am a classic dominatrix and not a bizarre lady!
In my sessions our physical contact is limited to the extent necessary for the performance of BDSM practices.
My taboos and tributes are non-negotiable!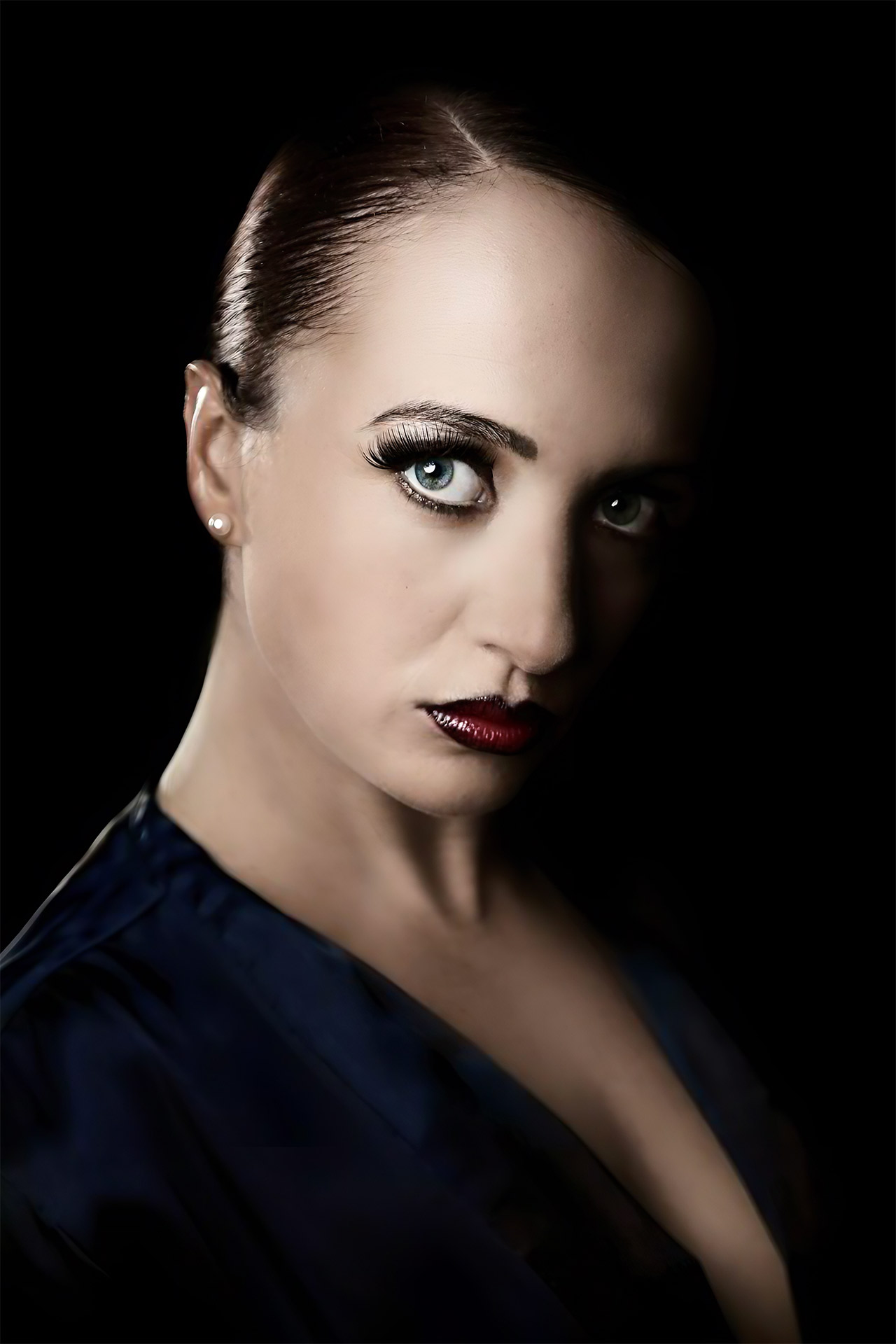 Write to me politely and respectfully, introduce yourself properly and share your preferences or fantasies with me. Always remember with whom you are communicating. Talk to me like a queen, not like your buddy.
Exclusive BDSM sessions and fetish Escort for the obedient slave
Escort does not mean that a BDSM session only has to take place in a hotel room. As an internationally operating femdom mistress I offer you exclusive BDSM meetings in selected locations and studios around the globe.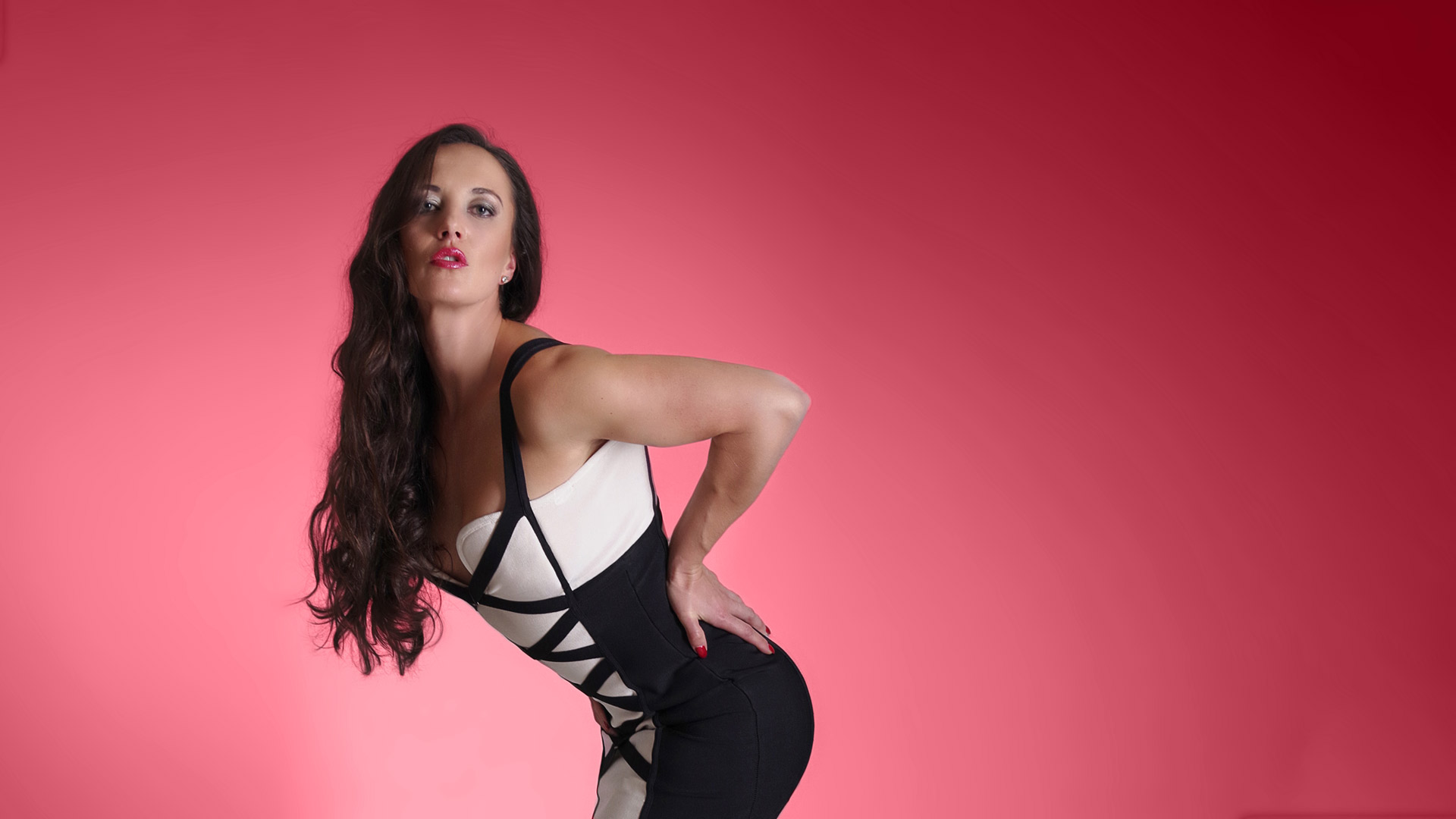 Important questions and answers
Read the following questions and answers carefully. I am sure that some of your most pressing questions will be answered.
The best way to address me is a stylistically appropriate and respectful email. I pay close attention to the manner of communication and can easily tell if someone has put thought and effort into it. The chance of a positive response is much greater if I am contacted appropriately and respectfully.
Do you respond to all inquiries/applications?
I respond to all serious inquiries. In doing so, the word "respectfully" is very important. If emails are disrespectful or rude (e.g., "Hello Amalie," in the "you" form, or "demanding"), they are deleted and the sender is blocked. I get many requests from serious admirers who are polite and generous, and I don't have time for someone who doesn't take time.
Where are BDSM sessions possible?
Pretty much anywhere, as long as all the necessary arrangements can be made. The only limits are your finances and your imagination. Due to the worldwide pandemic, travel is of course limited at the moment, but wherever it is safe to travel, there is the possibility to meet. Contact me and tell me about your dreams and I will see if they can come true.
How does a BDSM session work?
Each face-to-face session runs differently, but some elements are constant. All participants should know what to expect. We talk about interests, boundaries, and rules beforehand. Before and after the session, there is time to talk about expectations and the experience and get back into a normal frame of mind. Usually there is always the possibility to take a shower after the session to freshen up.
How far in advance should I make an appointment?
The earlier, the better. If a trip or specific location needs to be booked, there should be enough time to make the booking and sort out all the logistics. If it is a short session and we already know each other, a week in advance is usually sufficient.
Can anyone (even beginners) book a session?
Of course. Part of my work is BDSM coaching and consists of helping beginners find their way safely and without danger in the complex world of BDSM.
Do I need to confirm an appointment and pay a deposit?
Yes, a deposit is required in order to receive a firm appointment.
What does a meeting include?
That depends on what was agreed beforehand. I offer a wide range of services and communication is the key to an unforgettable meeting. Take a look around my website and find out what exactly might interest you.
What does an Exclusive Meeting cost?
That depends largely on whether it is a trip, how long the meeting lasts or whether there are special requirements for the location or equipment. It is best to contact me directly by email and tell me exactly what you want. This does not mean that you should plan the meeting, but I need to find out if I can offer what you are looking for before I can give you a price. Check out my website under "Femdom" to get a better idea of what is possible.
Is discretion guaranteed?
Yes, discretion is very important in the Kink community and a hallmark of any good dominatrix.
What is the minimum duration for a session or escort service?
Usually one hour. Shorter sessions are not efficient in terms of time and organization
Can I specify my own wishes or outfit (wish list slave)?
Sometimes a certain fetish is connected with a certain piece of clothing like leather or latex. Often someone has seen a photo of me in a certain outfit and wishes that I wear it at a personal meeting. This can be realized for a fee as long as I still own the outfit and have it available. Of course, it is not possible to book me for a session in London, for example, and then ask me for a specific outfit on the spot.
What belongs to classic dominance or what are your taboos?
Taboos (also called hard limits) are things that will absolutely NOT happen during a session. These include nudity on my part, intimate touching, kissing, etc. Of course, you can also name your taboos in advance.
Are you looking for 24/7 slaves, e.g. cleaning slaves or servants?
Yes, you can find more details here on my website under slave jobs.
Can I bring a gift (which one)?
Yes, flowers are always good. You can also check out my wish list on Amazon. Remember, you're talking to someone you want to impress. Make an effort, your mistress notices things like that.
Can I also come to you as a woman (or couple)?
Yes, I often coach couples, but also women on certain aspects of their lives. See also BDSM coaching.
What about physical disabilities and infirmities?
This is not a problem as long as we can make sure in advance that the session and the premises we use are practical and accessible.
Is a BDSM session possible without visible traces?
Yes, but please be realistic: if your fantasy is about being whipped and beaten, then traces are hard to avoid.
Can picture and sound recordings be made of a session?
Yes, if it is arranged beforehand. It's easy to take a photo of yourself, but if you want me to be in the photo or clip, that needs to be arranged. Remember that there are strict data protection laws in Germany and other countries.
I can't afford a session. Can I work off my debt?
No. My tribute is non-negotiable. I do not do sessions in exchange for work services.
What happens in case of cancellation?
You can cancel the agreed appointment up to 72 hours before.
However, please note that depending on the date booked, I may have already incurred costs (e.g. flight ticket or reservation of a special location) that cannot be refunded. If there is still a balance left from your deposit, it will be charged against your next booking.