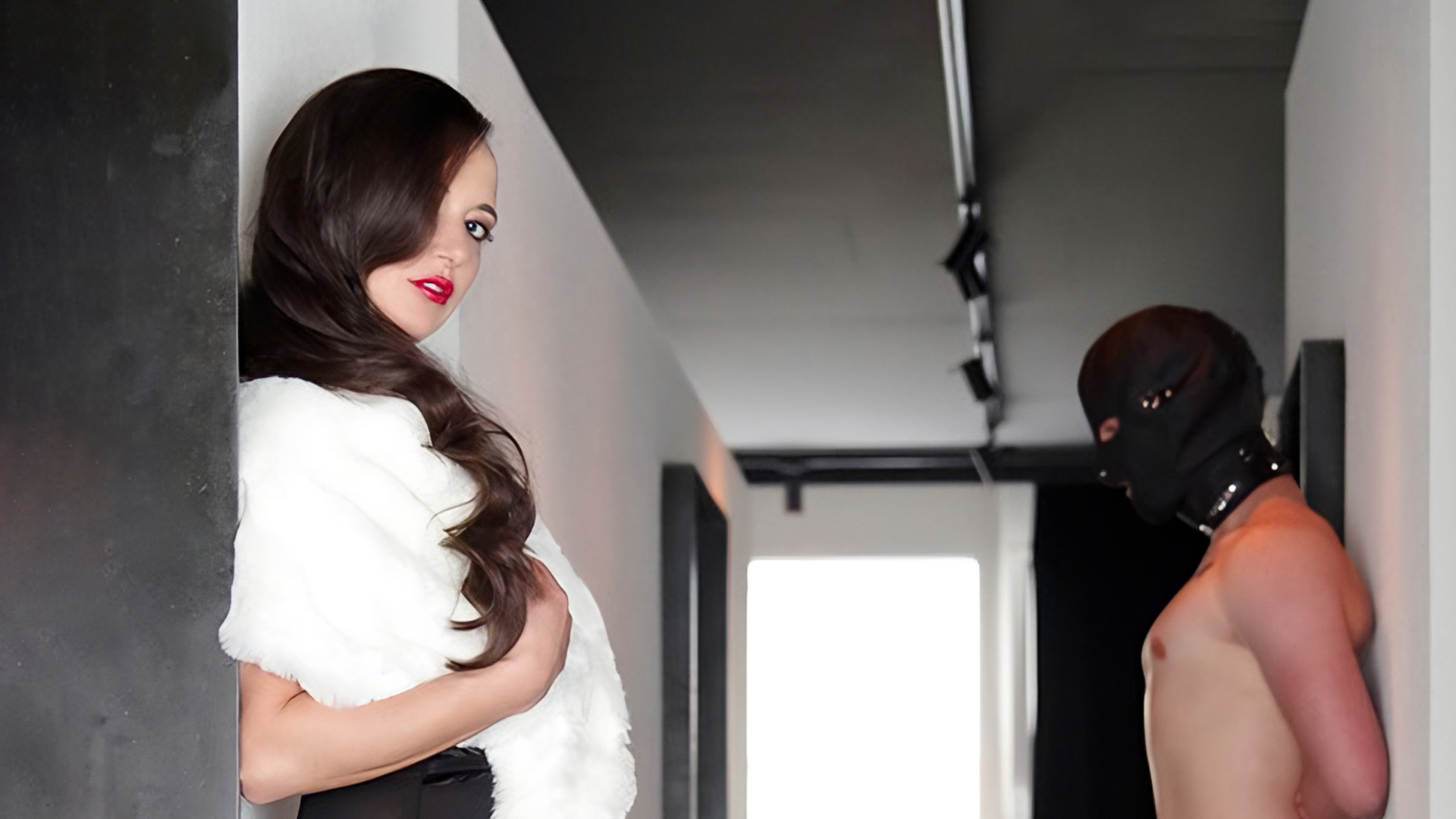 Prices and booking modalities
Please note: I am happy to come to your hotel or visit a restaurant or (fetish) event with you, but it is important to emphasise that I do not normally come to private homes. Under certain conditions, I am willing to make house calls, provided two conditions are met: First, I already know you personally, and second, a security slave is present.
More details, such as prices and booking modalities can be found under the following link.