The erotic interplay of dominance and submission.
The Black section refers to what is usually thought of when imagining a BDSM experience with a dominatrix. The black area comprises the classic combination of dominance and submission.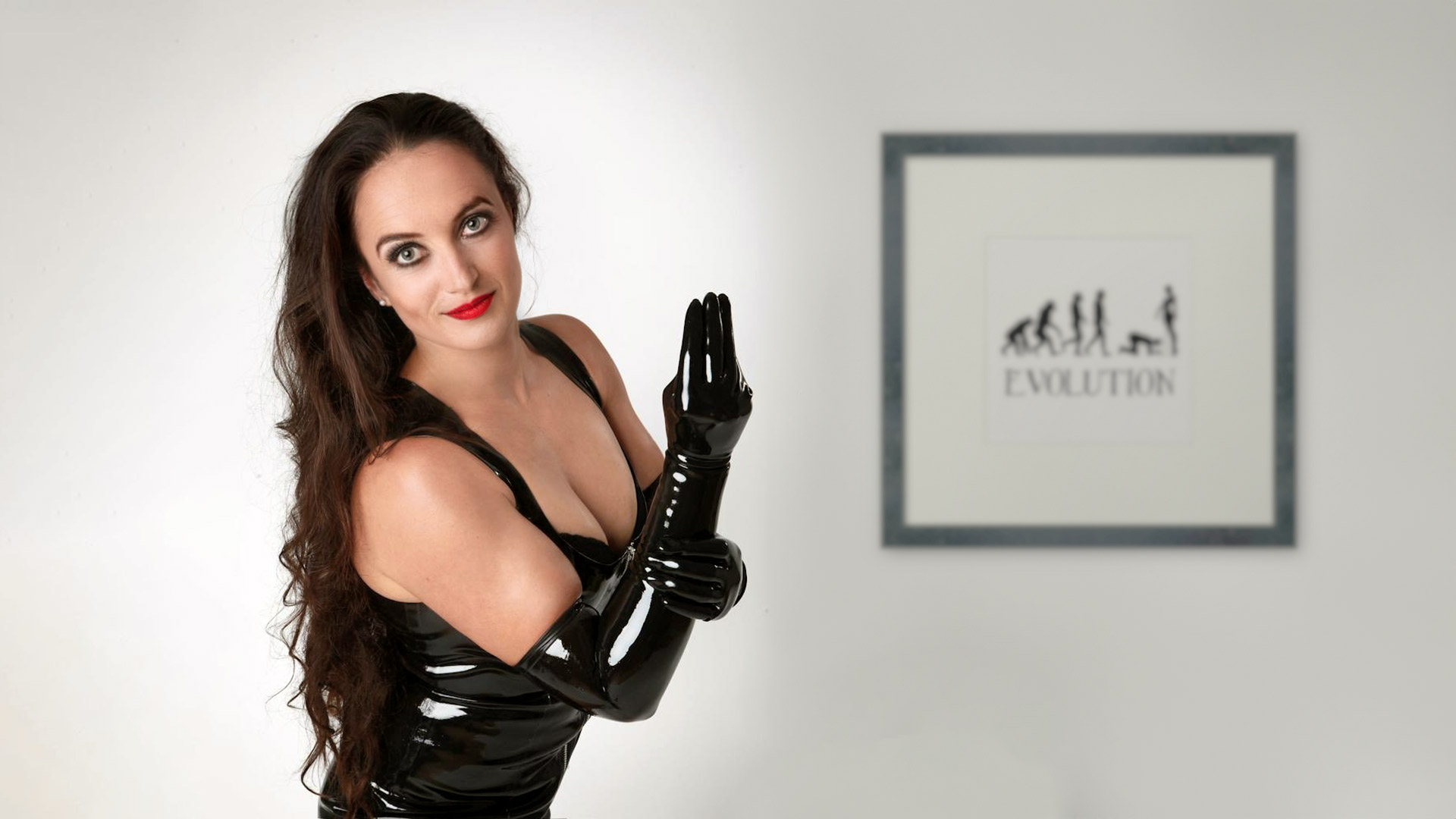 Extreme Fisting and Footing
For all my slaves for whom normal dildo penetration with the strap-on is not enough, I offer the incomparable experience of a fist fuck.
And if I've already rammed a fist into your ass, let's see if a second one finds its way into the darkness (double fisting).
For anal slaves and foot fetishists I also offer erotic foot play (footing). I penetrate your anus with my toes or even with the whole foot.