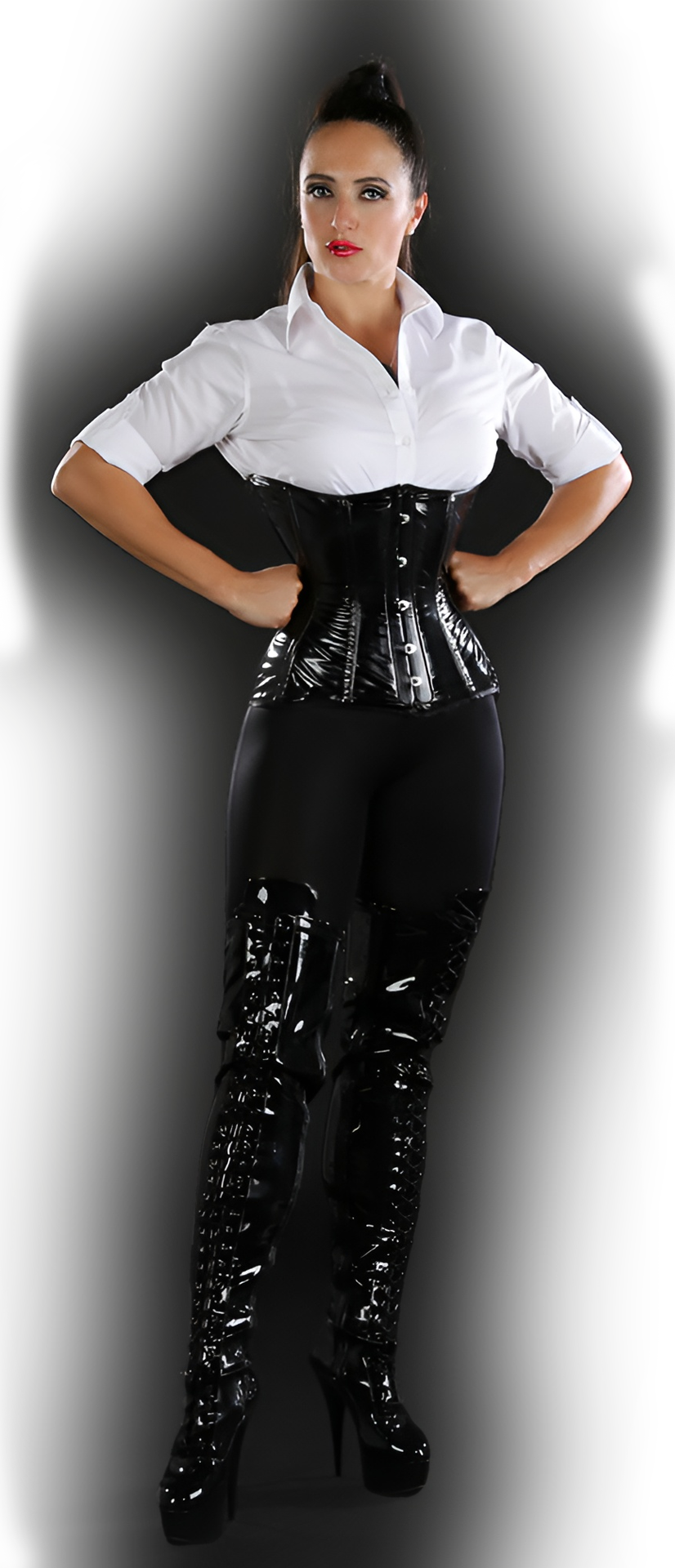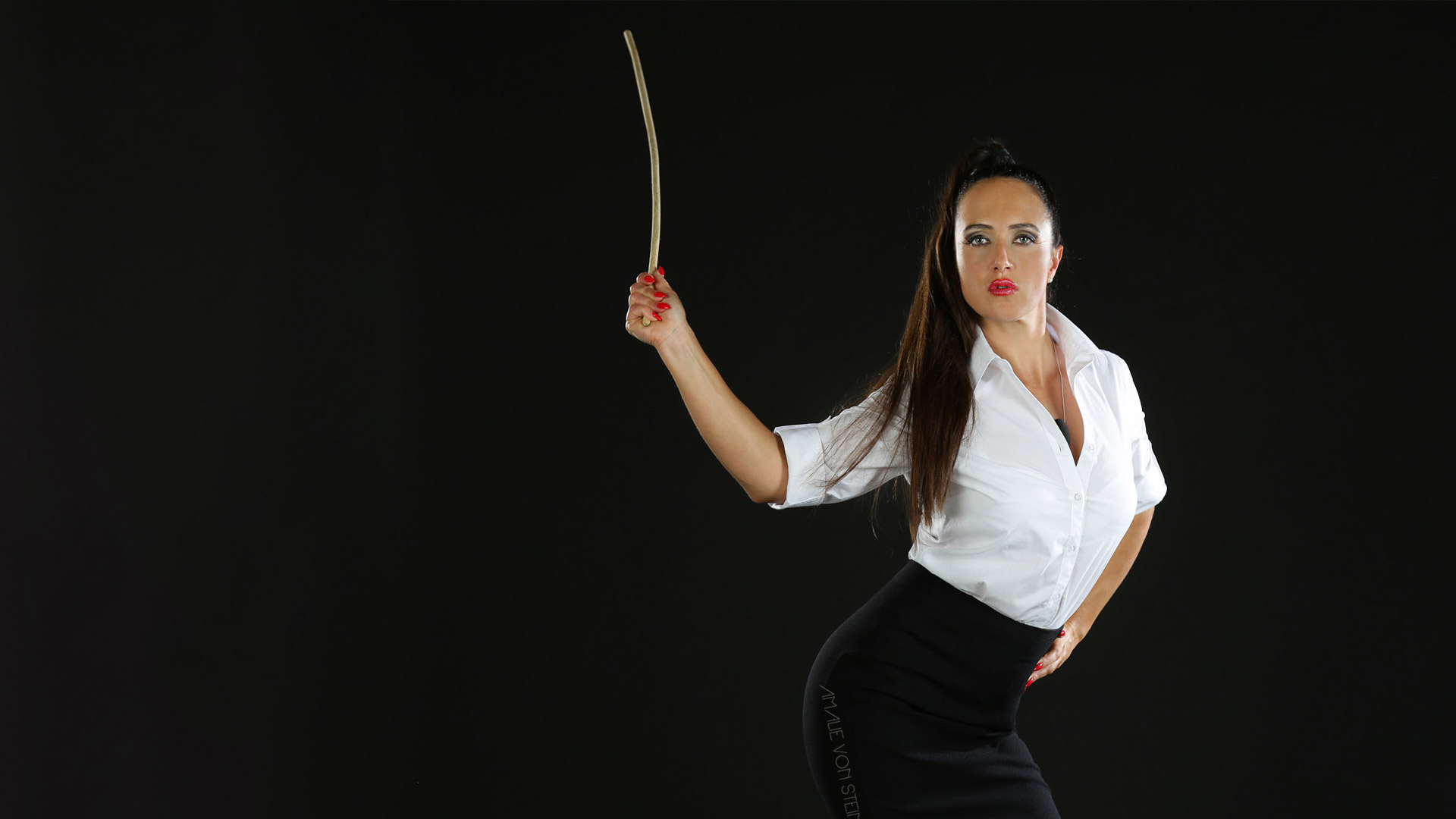 Black
In the black area everything takes place that has to do with bondage and SM practices. Since the St. Andrew's cross, the slave couch and the punishment trestle are mostly covered with black leather, this area is also called "Black Room" by many. The black area is a place of pleasure and pain.
White (Medical Play)
Medical Play or "white eroticism" is a type of BDSM and refers to role-playing games in which the focus is on me as the doctor and you as the patient. It is about the staging of examinations and treatments. White eroticism" is often closely associated with urological examinations and needle play.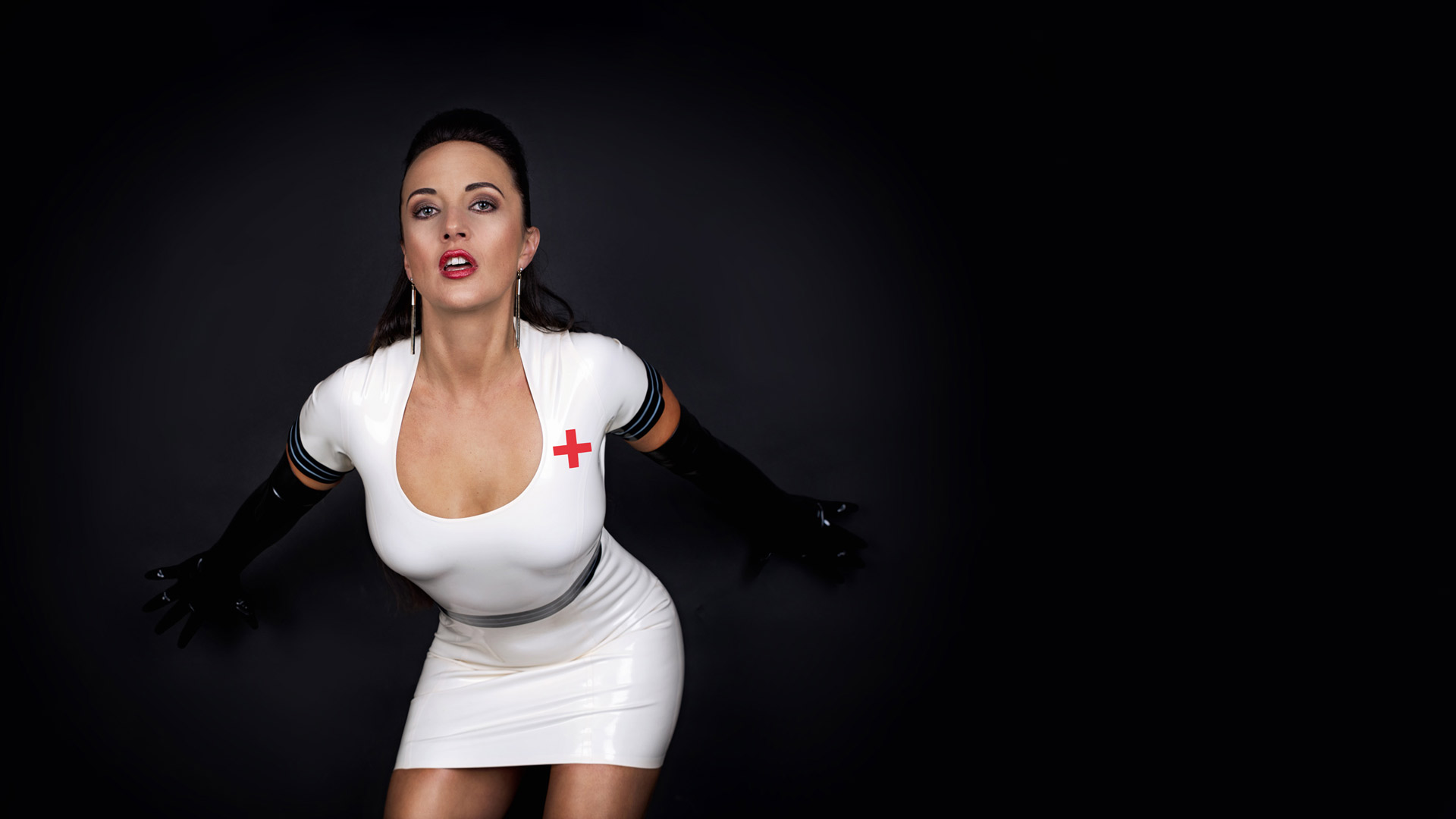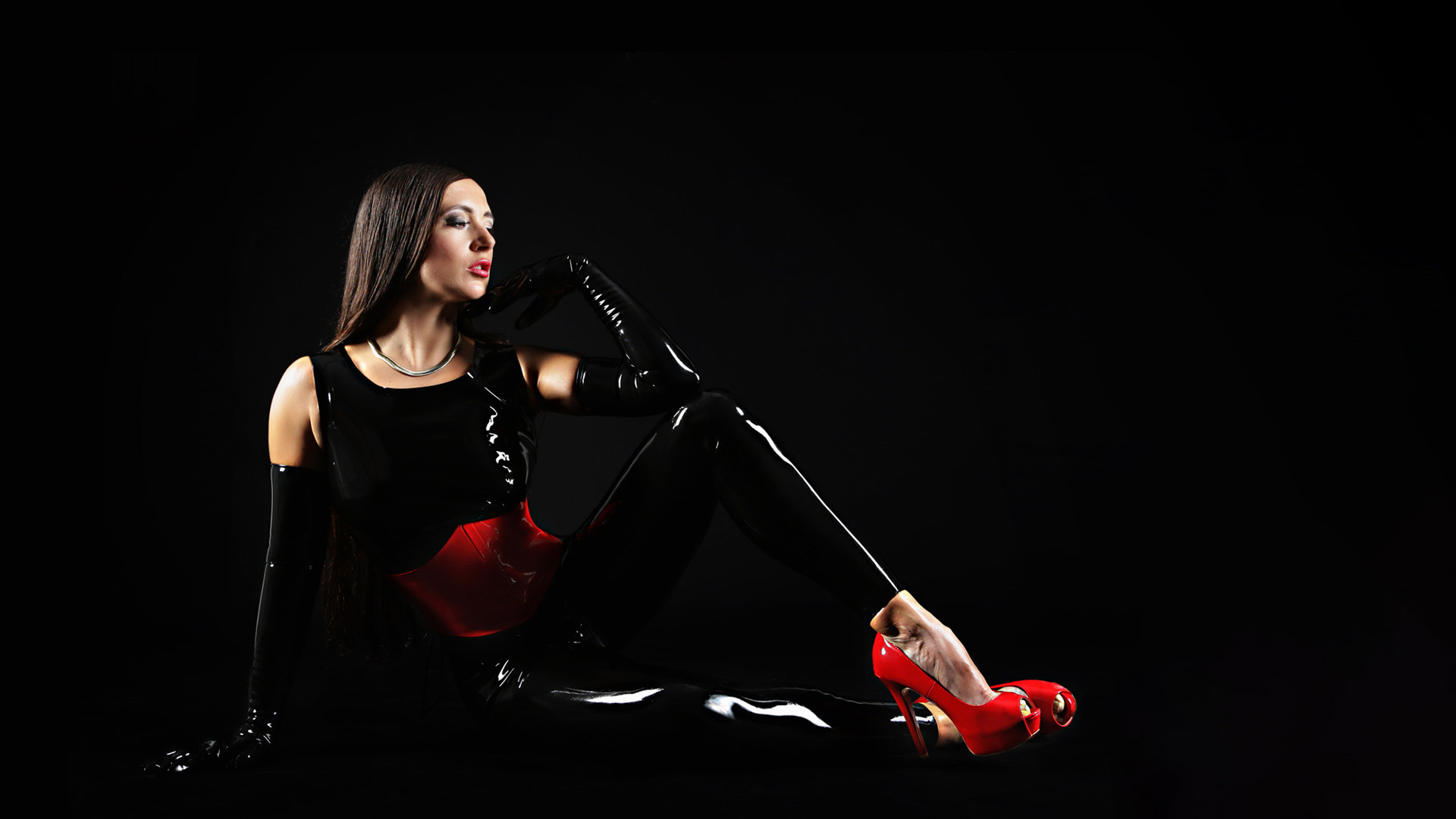 Latex and rubber
Latex, rubber and leather fetishism are variants of sexual fetishism in which clothing made of latex, rubber or leather serves as a fetish. The material is worn on the bare skin and gives the feeling of a second skin. A market for fashion and accessories has emerged around latex fetishism.
Dirty Games - Delicate Body Excretions
Dirty Games is all about my excretions. But in this wonderful world it's not all about golden shower (NS) or scat play. Also spitting, menstruation games or licking my tasty armpits belong to this category.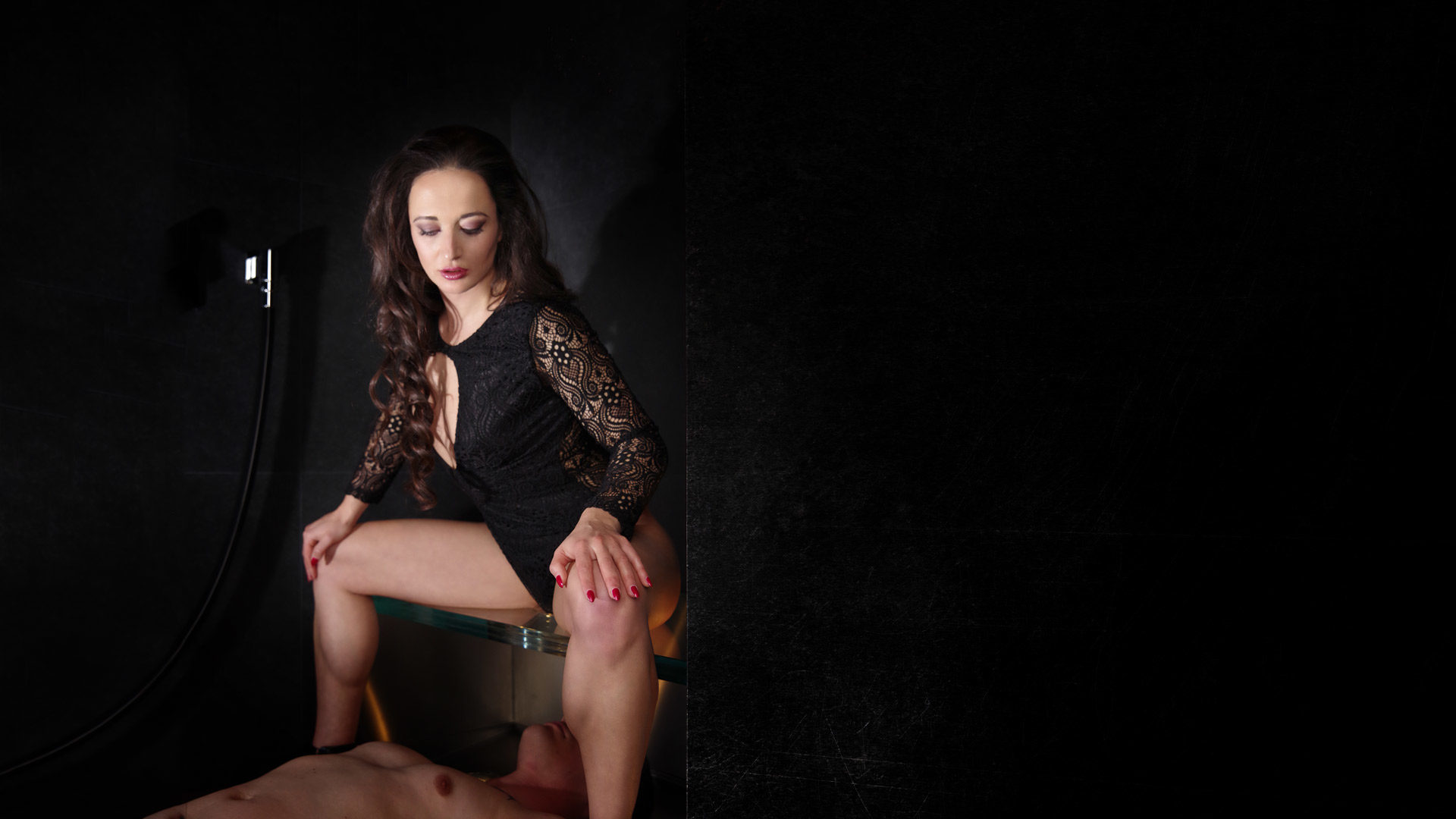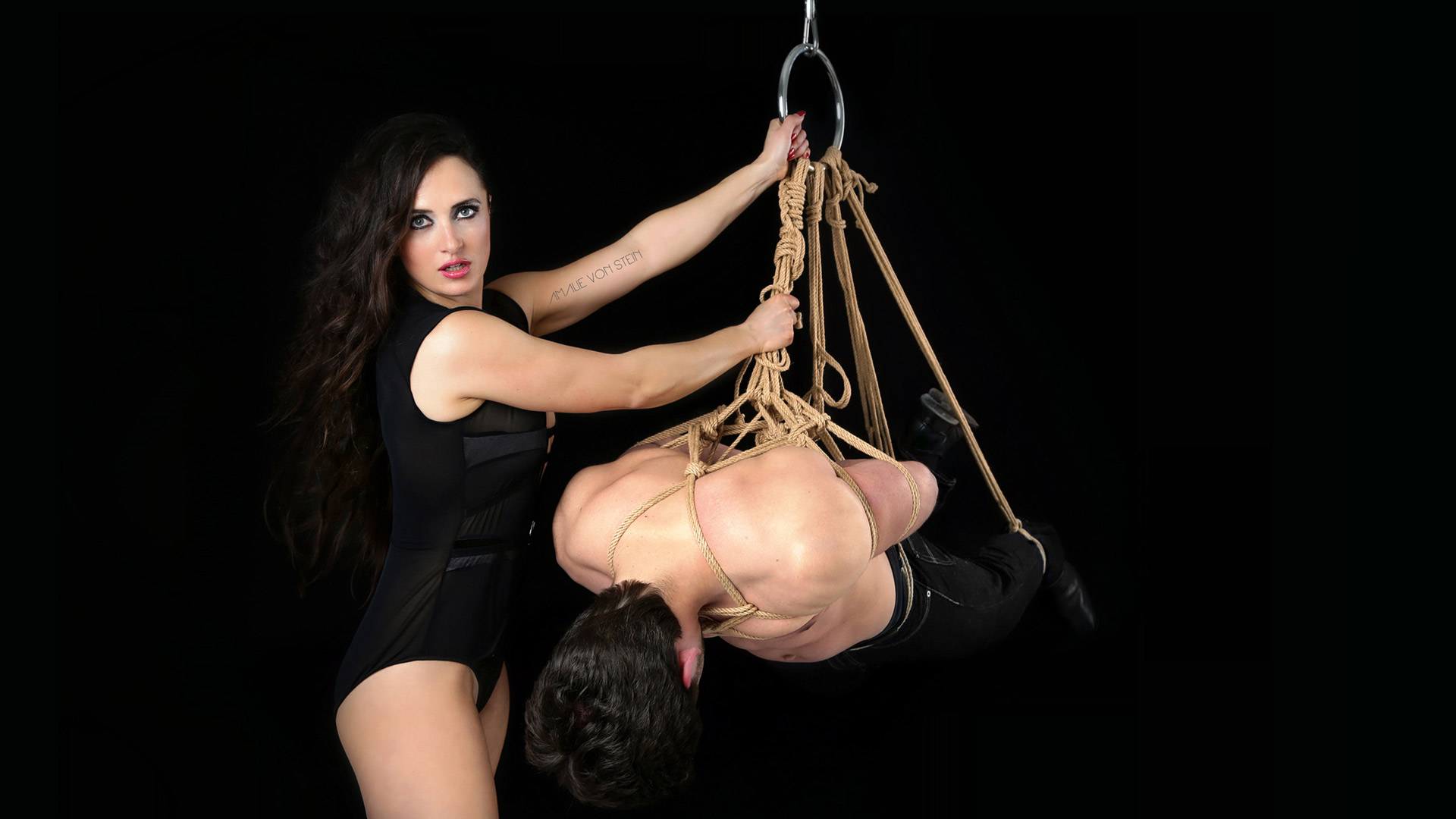 Bondage - Fixation and Caging
Bondage, restraints and other fixations are practices from the BDSM field that fascinate many people. When thinking of BDSM, many slaves think of handcuffs, heavy chains, a dark dungeon and painful bondage.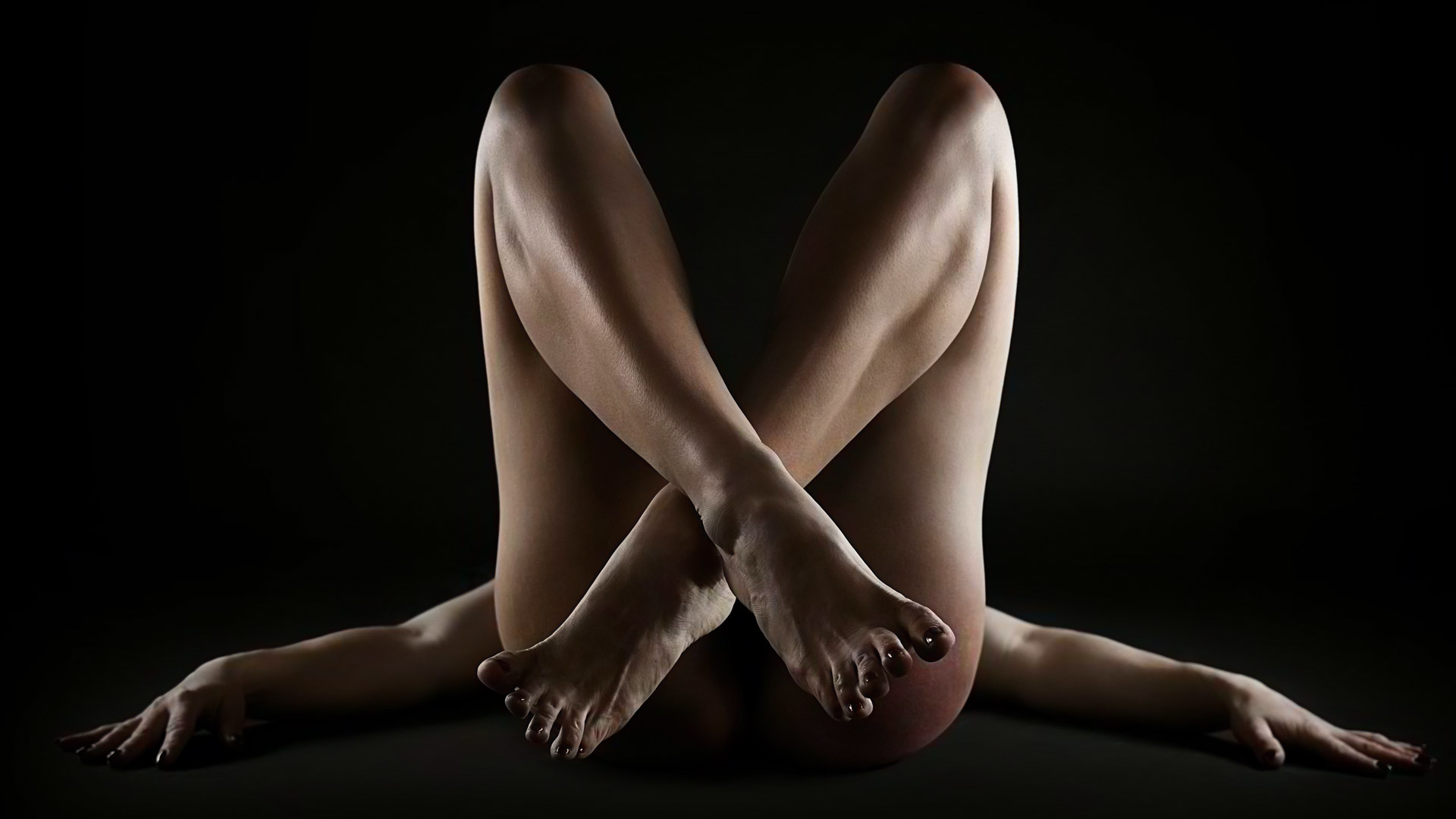 Body Worship
Body Worship is all about my stunning body. You have a fetish for certain body parts like feet, butt or lips? During Body Worship you can show me how much you adore me.
Double Femdom
Serving two sadistic mistresses is possible during a Double Femdom session. Do you have what it takes to do justice to two mistresses? Because two dominas mean double punishment, double pain, double humiliation or simply - double trouble!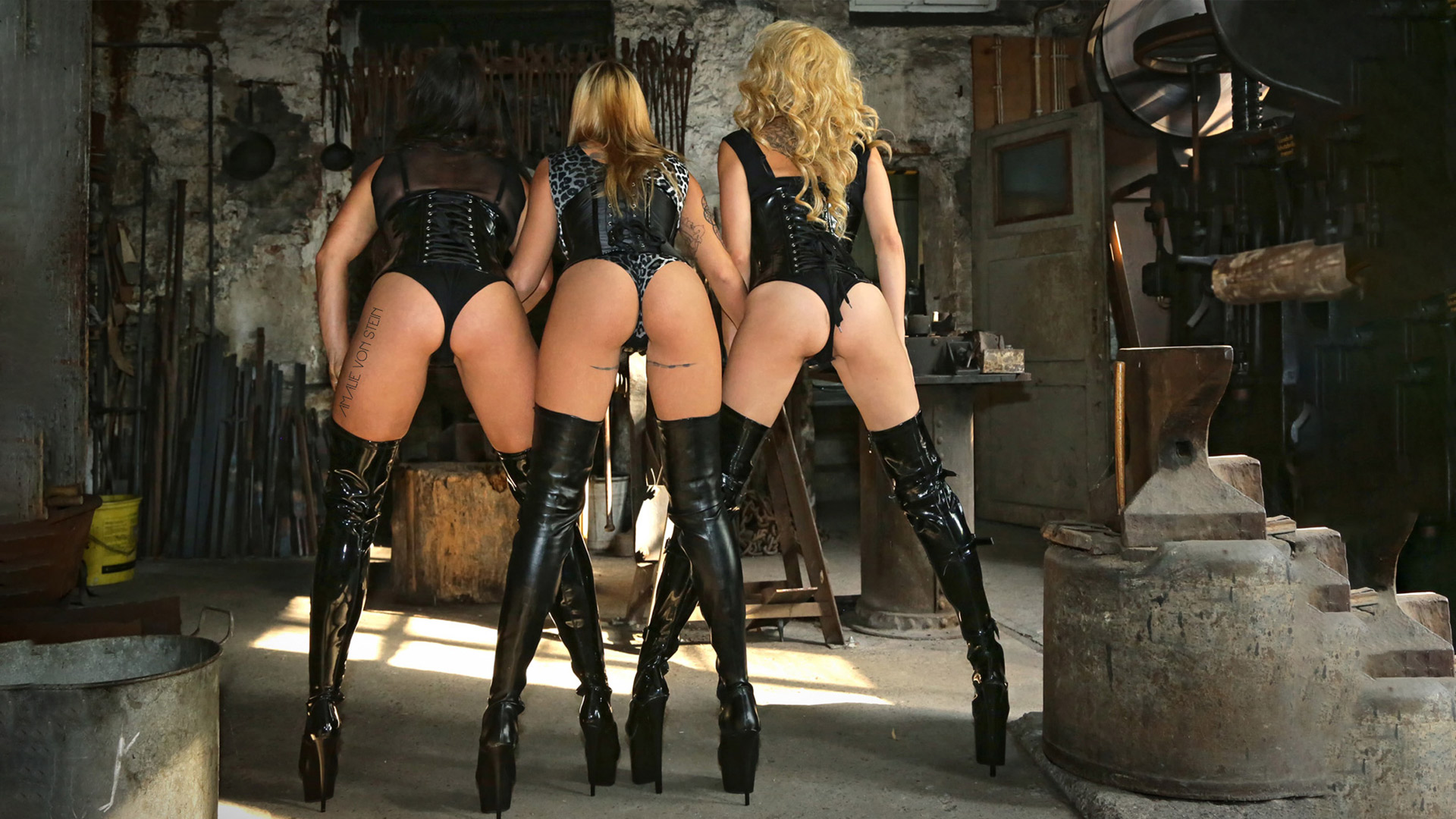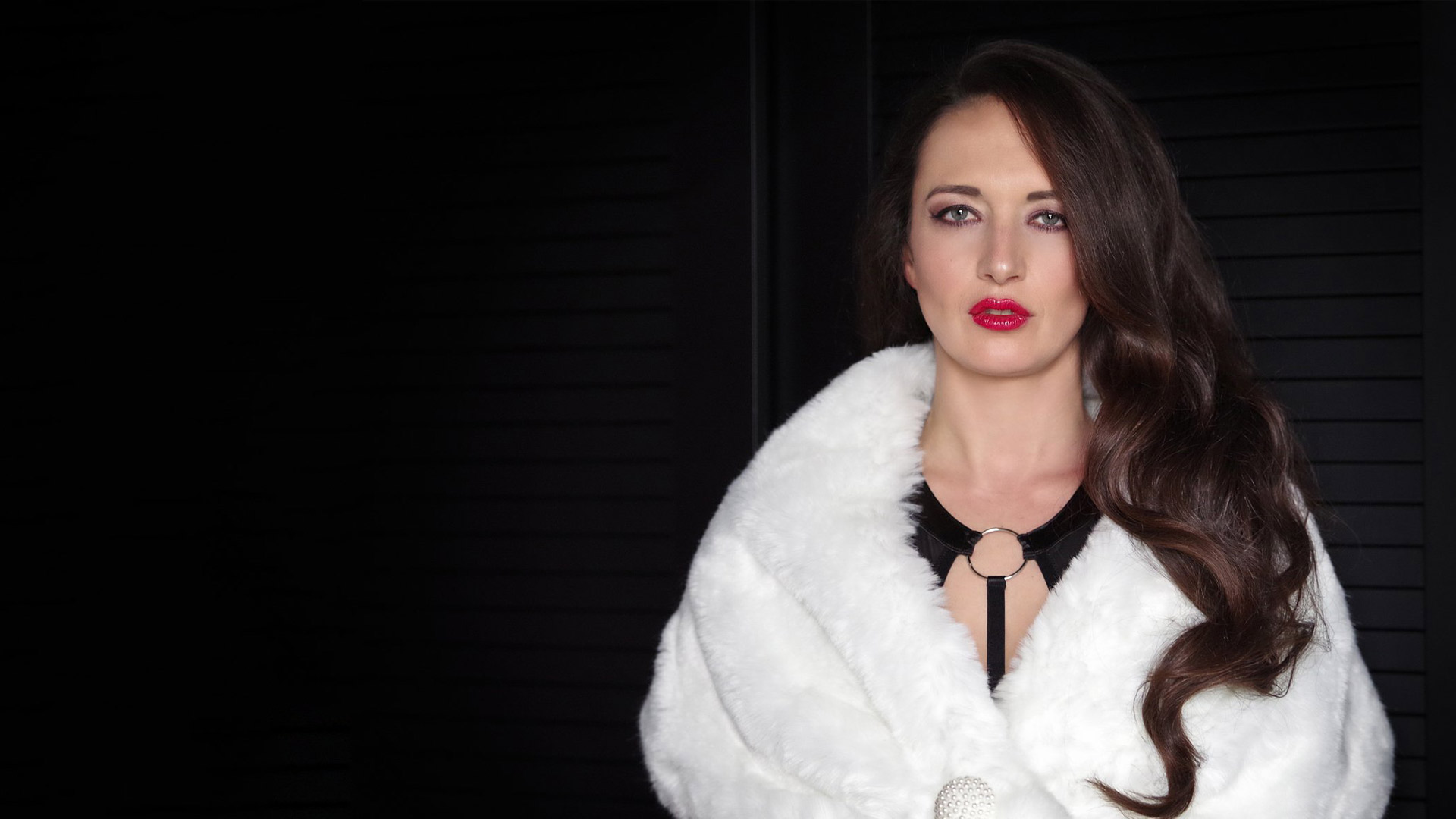 Findom – Financial Domination
As my Findom slave you lay your money at my feet and fulfill all my wishes. Many tasks and wishes are waiting for you as my personal piggy bank. In the first place, of course, is always my personal well-being and your unrestricted servitude.
Online Training & Online Sessions
Your private online training with me as your online mistress! Your online education begins right here slave. Become my servant, apply now to receive a date for your online training and the game can start.